CE: Hydrotherapy History, Principles, and Applications at Breitenbush (Saturday morning)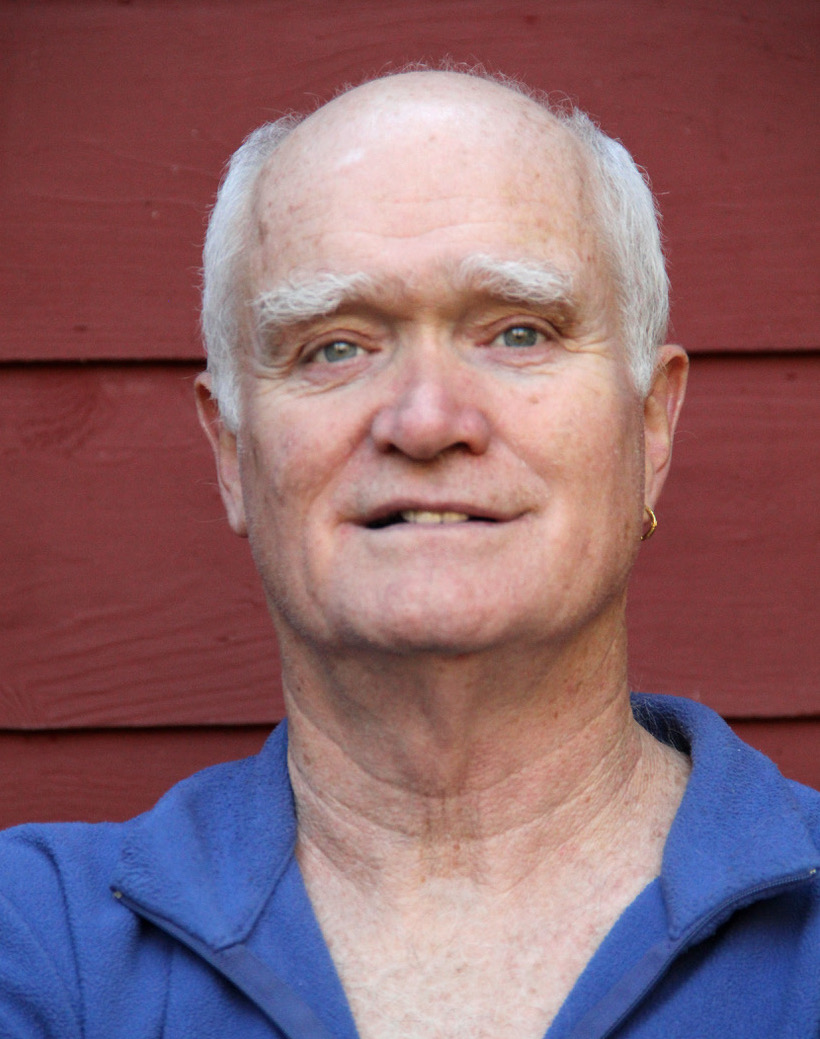 CE: Hydrotherapy History, Principles, and Applications at Breitenbush (Saturday morning)
Saturday, July 13, 9am-1pm
4 CE hours, NCBTMB approved
To attend Saturday-morning classes, you must arrive on Friday.
----------------------
Total tuition: $45
Deposit: $45 non-refundable deposit required to register. (No balance is due at time of class.)
----------------------
Hydrotherapy has been practiced as a healing art in many cultures since the beginning of recorded history. Like massage, hydrotherapy supports relaxation, cleansing, detoxification, and improved healing outcomes. Used together, massage and hydrotherapy are synergistic and more powerful than either modality used alone.
Breitenbush has a long and rich tradition of hydrotherapy. It's the largest geothermal spring in the Cascade mountain range, and its healing waters haven't emerged from the earth for 60,000 years. Native people have been taking the waters at Breitenbush for centuries, if not millennia, and Europeans and Americans have been visiting Breitenbush for its health and recreational benefits since the 19th century.
Breitenbush's water contains 27 minerals, and its healing properties are well known. In this class, you will learn about the rich history of hydrotherapy at Breitenbush, and the physiological principles behind hydropathy, hydrotherapy, and balneotherapy. You will then "take the waters" at Breitenbush as part of your coursework, including hot and cold bathing, a natural steam sauna, cold immersions, and an optional sweat lodge. You will leave the retreat feeling refreshed, cleansed, and detoxified, with knowledge and skills to bring hydrotherapy into your practice and life.
----------------------
Instructor: Peter Moore, business director, Breitenbush Hot Springs
Peter Moore was a co-founder of Breitenbush Hot Springs in 1978 and has been its business director since 2004. Peter has seen the retreat grow from an isolated work camp in the wilderness to a retreat and conference center with worldwide reach. A marvelous storyteller, Peter's classes elegantly interweave a rich sense of history and anthropology, a wise understanding of human behavior and community dynamics, and a deep and loving knowledge of Breitenbush's ecology and geology. Peter lectures around the world on the past, present, and future of holistic retreats.
sold out