Cabin with Sink & Toilet (2 BR, 3 Adults)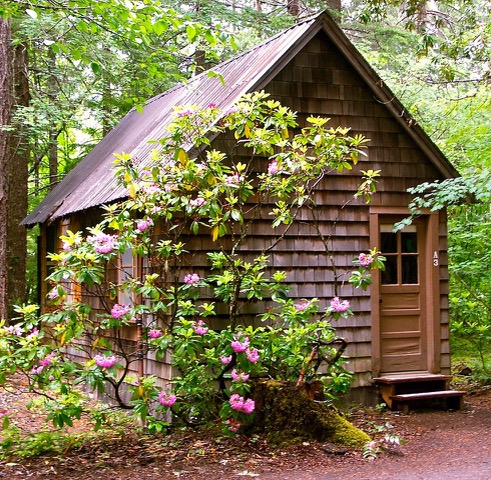 Cabin with Sink & Toilet (2 BR, 3 Adults)
$165 per adult per night
Two-night minimum.
Two-bedroom cabin with sink, toilet, and 3 beds. 3 adults (or 3 adults + children) can share the cabin.
When you register yourself, you are reserving a bed in this type of cabin. You are not reserving the entire cabin, unless you are registering yourself and at least 2 other adults.
Roommates: If you have lined up roommates, they can register separately, but they should register soon after you do in order to secure their spots in your cabin.
You will have the option during the registration process to specify your roommates. If you do not specify roommates, we will assign you roommates.
Bedding: Bring your own bedding, unless you reserve rental bedding by July 10.
Meals: Some food items at each meal will be the "special diet" option to cover our guests' needs for gluten-, egg- and dairy-free choices (no need to make a special reservation for this). Learn more.
sold out