Cabin with Sink & Toilet (2 BR, 4 Adults)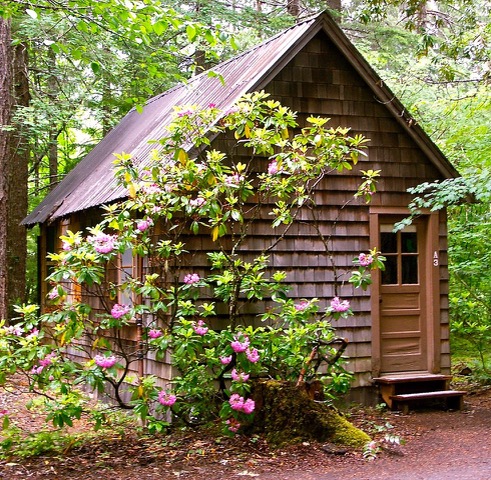 Cabin with Sink & Toilet (2 BR, 4 Adults)
$150 per adult per night
Two-night minimum.
Two-bedroom cabin with sink, toilet, 2 double beds and 1 set of bunk beds. Discounted for 4 adults.
You can register yourself and your 3 roommates. Or your roommates can register separately, but they should register soon after you do in order to secure the cabin at this discounted rate.
Roommates: You will have the option during the registration process to specify your roommates. YOU MUST LIST 3 ROOMMATES (in addition to yourself) in order to complete your registration at the discounted 4-person rate. We do not assign roommates to create a foursome for this type of cabin; you must organize your own foursome, prior to registering.
Bedding: Bring your own bedding, unless you reserve rental bedding by July 10.
Meals: Some food items at each meal will be the "special diet" option to cover our guests' needs for gluten-, egg- and dairy-free choices (no need to make a special reservation for this). Learn more.
sold out